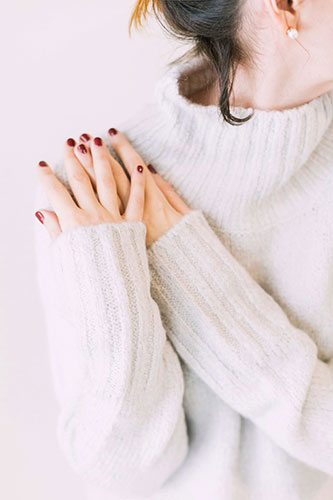 Wool Levelling Agents
Our Dyesol series impart good levelling action, in addition to scaling up penetration and migration. Available in both economic and premium packages, they provide excellent re-levelling properties too.
Enquire Now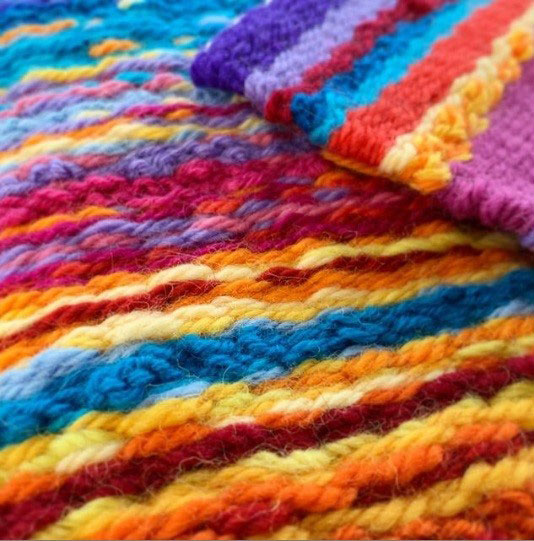 Wool Brightening Agents
The Eragnol series of wool brightening agents improve the brightness and fastness of even pale and pastel shades, without damaging the wool or restraining the dye.
Enquire Now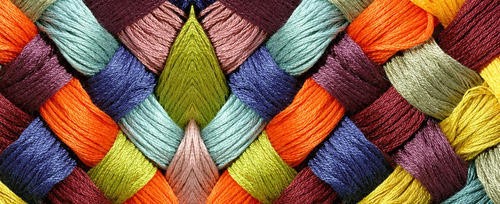 Dyebath Lubricants
The low foaming Dyelube series provide outstanding lubricating properties to the wool and reduce fibre-to-fibre and fibre-to-metal friction. Formulated to avoid crease marks on fabrics, they function without restraining the dye.
Enquire Now