Addressing water consumption problem in Textile Processing with Br's e-process
Technology is like an ocean, like treasures beneath the sea, there is no end to technological discoveries. A sea diver goes deep & searches for pearls; similarly, a technocrat discovers technological miracles every day. Change is the rule of nature so is the rule of technology. It is time to change the conventional dyeing process with revolutionary 'e-process' to save resources like water time & energy
Textile processing world has witnessed great revolutions in processing techniques in the last few decades. Today the quality of Textile material is enhanced & customized as per needs of the final product. For example a Towel today has more water retention & chlorine water stability; Polyester T-shirts have more breathability & moisture management etc. Textile scientists & technocrats have mainly focused on the quality of textile material and have achieved remarkable results, but very less attention was paid to the very basic thing required for textile processing i.e. WATER. Due to the primary focus on the quality, textile technocrats had turned a blind eye on water consumption & pollution. As a result textile dyeing has got the status of a major water polluting industry.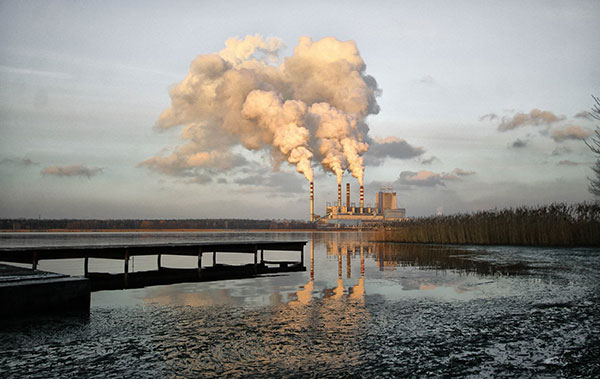 Water Scarcity & Role of Textile Processing Industry
Today India is at the verge of a great water problem. Some Indian states are already in the worst-ever water crisis, with some 600 million people facing acute water shortage, a government think tank says. The Niti Aayog report based on data drawn from 24 of its 29 states, says the crisis is "only going to get worse" in the years ahead. Indian Govt. and other social organizations are showing concerns over decreasing level of underground water & heavy water pollution by the textile industry.
According to survey poll on water (conducted by GlobeScan, an international public and stakeholder opinion research firm, and SustainAbility, a think tank & business strategy consultancy) concludes that water shortage will shift public perception of the value of the water, prompting governments & companies to view clean water not as a commodity to exploit but as a precious resource. The poll asked, "What are the technologies or changes in behaviour that show the most promise for addressing water shortages over the next 10 years?" The experts' responses generated 19 consensus solutions including 'Educate' to change water consumption and 'Invent' new water conservation technologies. It is high time to sensibly use the remaining underground water.
Working on the idea of new water conservation technologies, Br Group of Industries has discovered a revolutionary dyeing technique – The e-process - after 8 years long research & development. Dyeing industry can play a major role in saving water by adopting advanced technique developed by Br Group known as e-process.
Why e-process?
A few attempts were made in the past to limit the water consumption in dyeing industry but those technologies were almost 4 times more costly - small & medium scale dyeing industries could not afford such heavy cost of processing just to save water. Br's e-process is quite affordable & easy to implement which imparts several advantages over conventional dyeing process viz;
Lower weight loss in cotton
Lower ETP load
Excellent reproducibility
Need 30-60% less water
Less time per lot
Saving in steam & electricity
Improved colour fastness properties
Many North Indian textile-processing units are already enjoying the benefits of e-process.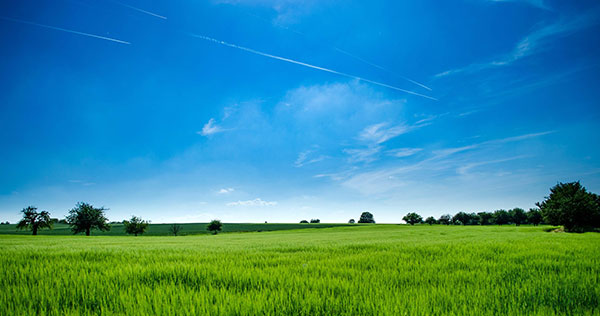 Who can adopt e-process?
Any processing industry around the globe, which is dyeing cotton, polyester or pc blends can adopt e-process. It is applicable for fibre, yarn & fabric.
How to adopt e-process?
Skilled & experienced technical teams from Br help to establish e-process at shop floor. Technical support is available 24/7 & is absolutely free of cost.
Let's join hands & Pledge to conserve nature's precious gift for coming generations
Your Comments