10 Evils That Every Textile Processing Unit Has To Kill
Dussehra is the day when we celebrate the triumph of good over evil. This Dussehra, let's look at the 10 evils that every Textile Processing unit has to kill, just like Lord Ram beheaded the ten-headed Ravana.
Environmental Pollution
Textile Industry has long known for the profusion of environmental pollution it creates. Although there has been enough awareness created on its adverse impacts, few Textile processing companies cause zero environmental pollution. Environmental Pollution is not only harmful to nature but it also adversely impacts the working conditions in a Textile processing unit and threatens the workers' safety.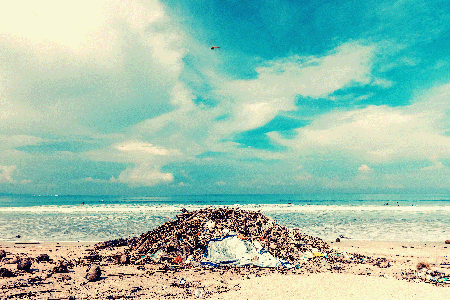 Disregarding Sustainability
'Sustainability' is easier to talk about than implement. When it comes to Sustainability, action indeed speaks louder than words. Sustainability, which is seen just as "the latest buzz word", is being given little or no attention by many Textile processing units, while it is proven to take them towards a growth trajectory in the long run when implanted as the core of all their processes and services.
Inefficient Processes
Some Textile processing units have very sloppy processes that tend to consume more water, electricity and chemicals than actually needed. Killing the inefficient processes is one of the diabolical evils that Textile processing units have to accomplish in order to lower their total expenditure and cost of finished goods.
High Waste discharge
According to a report, 5% of the total spends go in treating wastewater in Textile processing units. Higher the waste, greater the expenses to treat wastewater to meet the norms set by the government. And so, Textile processing units must opt for chemical products that are highly efficient so as to reduce the amount of waste discharge.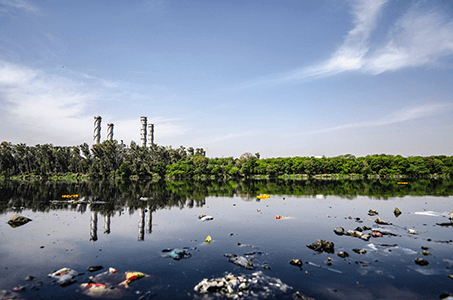 Obsolete Technology
A number of Textile processing units are still running on obsolete technologies. This not only kills their efficiency but also threatens the quality of the final output. Investing in the right technology is the most prudent thing a Textile processing unit can do in the 21st century. Here technology is not limited only to machinery but also encompasses ERP, Human Resource Management Solutions etc.,
Aversion to Innovation
Textile processing companies must put an end to the "play it safe" formula. The more a Textile processing company invests in coming up with new products for the evolving trends in the market,the higher is their chances of capturing the market leadership in the future.
Unsafe Working Conditions
Employees are the most valuable assets of any company. When it comes to Textile processing units, employees' working conditions must be given utmost precedence. Any unsafe working conditions have to be rectified and employees must be assured of the safest working environment in order to bring out their best. Because it is the People, not the Machines that make a company.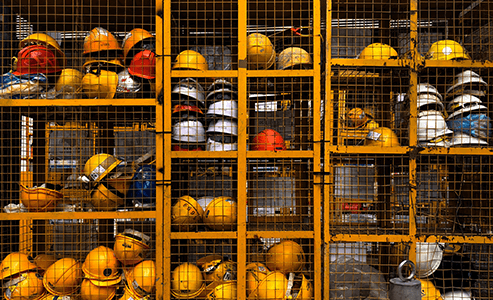 Selling Products instead of Solutions
Offering solutions and not merely products is one of the significant differentiating factors between a top-tier Textile processing company and others. Also, not just products but viable solutions are being expected by customers from all the industries alike. Textile processing units must adopt a solution-centric and customer-centric mindset to analyse and solve customers' problems rather than just selling them products.
Traditional Marketing Approach
Gone are the days when Marketing was limited to just a couple of broadcasting medium. With the advent of Social Media platforms, Marketing has become a more collaborative and two-way communication concept. The Marketing of this era requires more listening than talking. Textile processing companies must leverage the benefits of the Digital Marketing media and use them to be in constant touch with their customers to offer them the best services.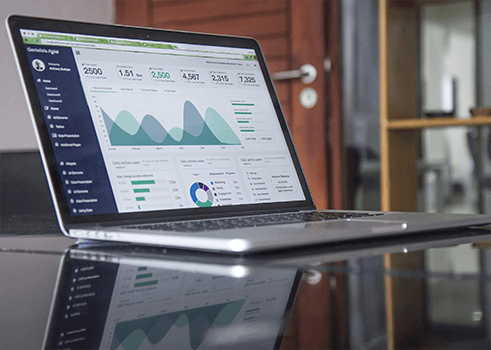 Poor Customer Service
However small your company is or fewer your customers are, exemplary customer service plays a crucial role in the growth of any organization. Every Textile processing unit must create enough customer touchpoints to promptly serve them. Consider every interaction an opportunity to improve the perception of your products and services in order to build a fruitful long-term relationship with customers.
This Dussehra, ward off all the 10 evils that are barriers to your growth and begin a new course of development, backed by cleaner, greener, safer and more efficient processes and policies.
Your Comments