Impact of COVID-19 on global textile industry
COVID-19 or the Coronavirus has been an acid test for all the major industries worldwide. For the global textile industry, the pandemic has affected both the demand and supply sides massively. Since the outbreak, a number of measures have been taken by a few brands which has realigned their projections for the quarter and introduced novel measures to lighten the impact. But since the outbreak began in China, which is the largest producer of textiles, the tremors were felt across the global supply chain.
With the shutting down of retail stores and textile production units alike, it is inevitable that the global textile industry will be one of the worst hit. Countries where textile production is tightly knit with their country's GDP and economic growth, such as Bangladesh, will be caught in the eye of the storm, however, a few countries have ordered to continue operations amid lockdown to keep their economy floating. Some countries have also announced relief packages for textile workers aiming to lessen their financial burden, however, the clogged supply chain will need more time to bounce back to normal.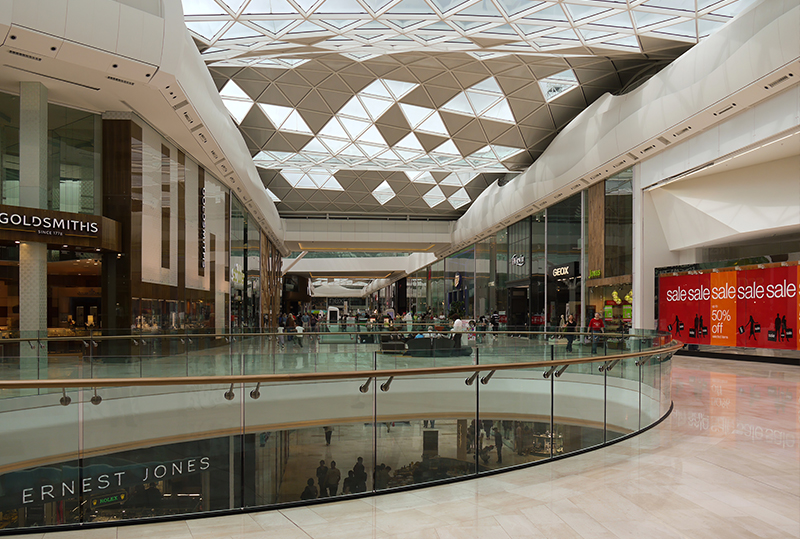 The greatest impact of the pandemic on textile industries in developing countries is due to the fact that they employ a score of migrant workers. Since almost one-quarter of the world is now under lockdown, the migrant workers returning back to their hometowns has caused a total disruption of workflows and production schedules. Also, as the largest European exporters have now barred shipments until the situation becomes normal, their production units in the developing nations are forced to shut down their textile production and knitting units although they are only lightly hit by the pandemic.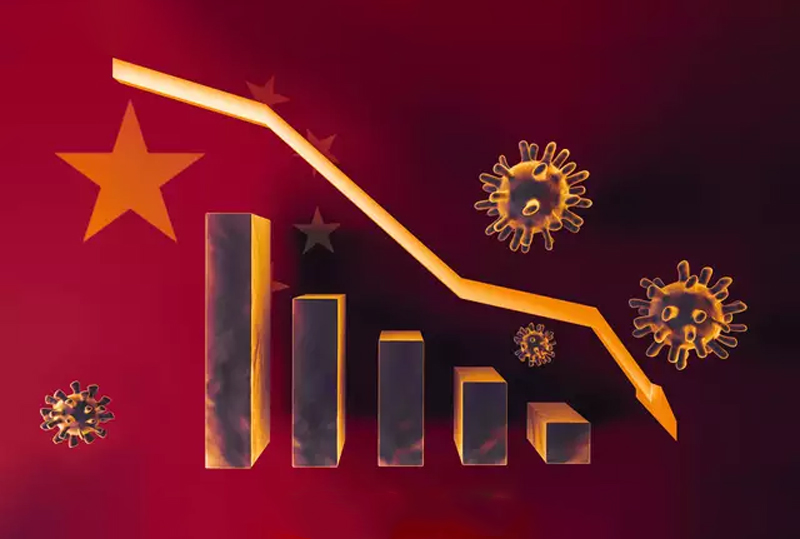 It is also worth noting that the COVID-19 has changed the course of textile industries in many parts of the world and has pushed to rethink their strategies. For example, a number of fashion events were conducted virtually, harnessing the full potential of digital. A lot of textile production companies who were directed by their governments to mass-produce masks and other essential textile making them push their boundaries and produce at record speeds which they haven't thought was possible before.
As many experts point out, the global textile industry will face an initial setback when "hopefully everything springs back to normal". Since the pandemic has disrupted the global supply chain, the momentary pause of textile production will mean customers looking at empty shelves at stores for a while. Textile industries can utilize this time and their learning so far to recalibrate their production polices and emergency contingency plans.
Your Comments