The Future Of Quality Control In Dyeing Houses
Dyeing is often considered the most crucial step in Textile Processing. Every stage involved in the processing of textiles adds more value to the end-product. Since Dyeing is usually the last step in Textile Processing, a minor glitch in the Dyeing stage will ruin the efforts of all the preceding steps, leading to a complete loss of time, materials and effort.
Traditionally, dyers carried out incremental dyeing process, where they begin dyeing using a lighter shade and add the missing dye components in successive stages until the desired shade is reached. The more experienced the dyer was, the fewer the re-dyeing steps. As this method consumed a lot of time and resources, the concept of Right-First-Time or RFT was introduced in the 1970s.
The goal of RFT is achieving the right shade in the very first step. Although this is a more efficient method, RFT did not receive good recognition among dyeing houses due to the sophisticated components and computing power required. Very few organizations have implemented automatic systems to attain RFT. However, all the early adopters of RFT had reported a substantial decrease in the utility of resources and an increase in the quality of the final output.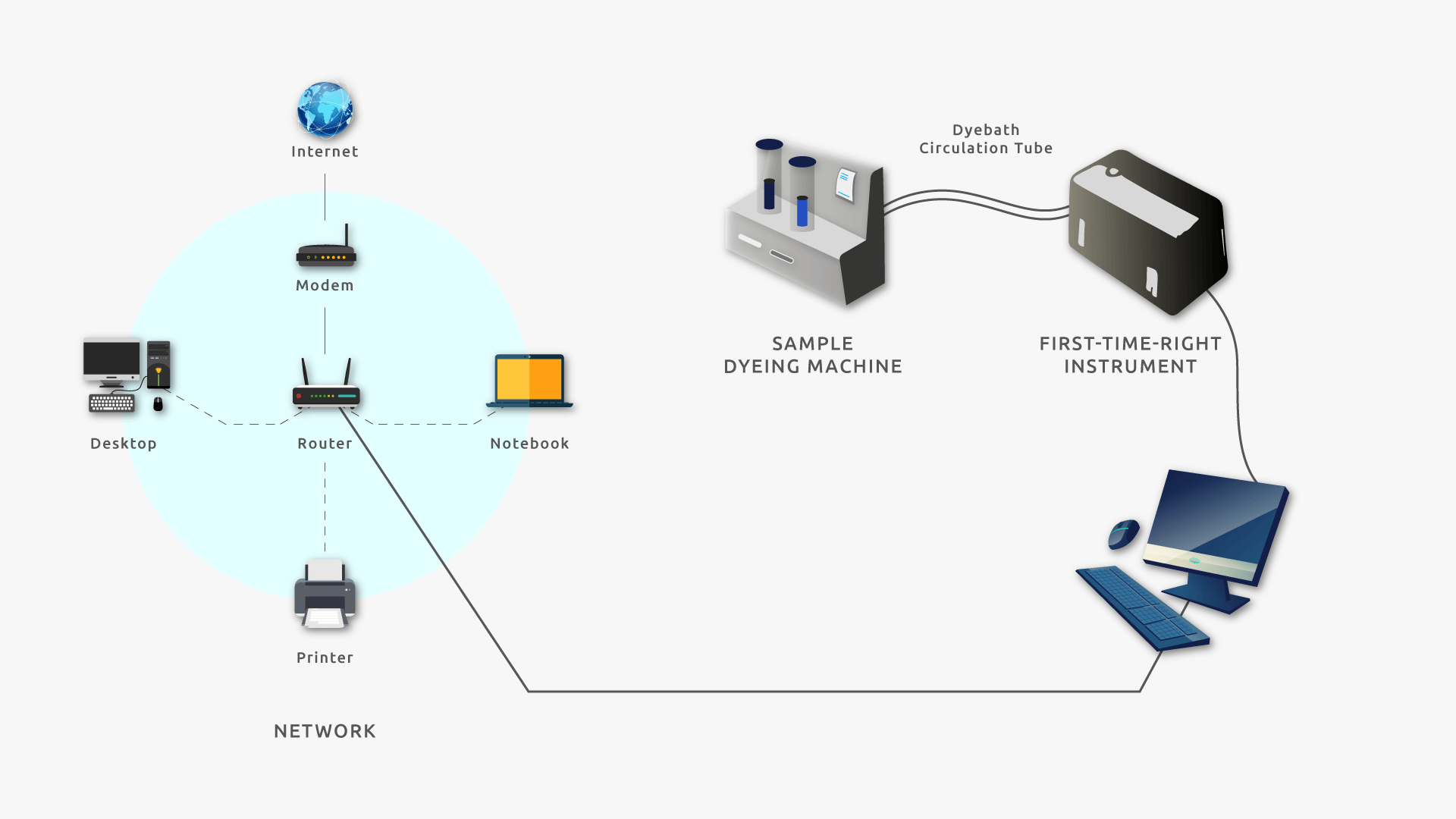 Today, with the humungous surge in technology and computing power, impeccable Quality Control with RFT can be easily achieved. To do so efficiently, the Quality Control system must be programmed to work more accurately than an experienced dyer.
When it comes to Quality Control, parameters such as temperature and pH are the ones that are continuously monitored. Traditional Quality Control restricts the assessment of shade to the last stage. In Quality Control in RFT, the temperature, pH, conductivity and shade change are monitored continuously. In most advanced systems, the dyebath liquid is sampled every 90 seconds. Using advanced spectrophotometer, various physical and chemical parameters and the shade of the garments are assessed continuously. In this method, any mishap during the dyeing process can be identified in real-time and corrected.
To attain higher levels of accuracy, a number of other parameters including but not limited to exhaustion, strike rate and strike temperature can be monitored in real-time and the data can be analyzed.
With the recent advancements in computing technologies, feasible and cost-effective methods can be employed to measure the dyeing parameters, store and analyze data, and finally attain greater levels of quality. This will also lead to faster troubleshooting and give access to accurate technical data which will be useful in improving the process and optimizing the dyeing recipe.
Dyeing houses, textile researchers and process engineers must come up with turnkey solutions to avail the technological advancements and implement novel Quality Control techniques to improve the quality of the final output.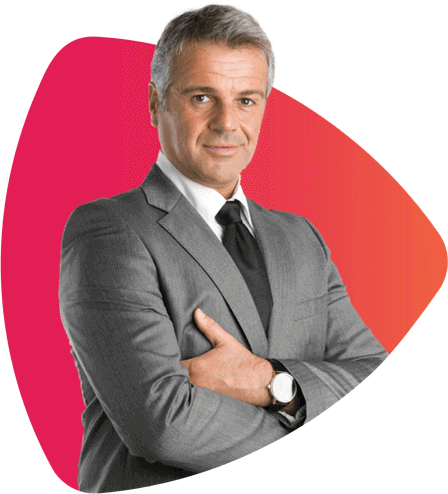 Learn about our innovative solutions for Home textile Industry
Your Comments