Our Employees Speak series
K.K.Ahuja, HR Consultant
It has been a wonderful experience to be associated with BR Specialties as their Human Resources Consultant. I have a long experience of guiding a large number of leading organizations across industry on Talent management.
BR Specialties is 100 + people strong team, extremely cohesive and family oriented work culture, with a lot of emphasis on teamwork.
I would say BR is an extremely value-based organization with a human touch.
It is led by an inspiring leader who believes in employee engagement and engages with a spiritual touch.
Having minimum hierarchy and being flat and transparent, BR is one of the few companies whose the next level of management is professionally qualified and highly committed to core values such as customer-centricity, team work, passion and continuous self-learning. The current focus of the organization is on continuous learning, engaging the employees and working towards improving quality and organization system, process, exploring new marketing, R&D and improving competence of the organization which are sure to take BR to great heights. I am happy to have been associated with BR and believe that BR will soon become the hub of great Indian minds.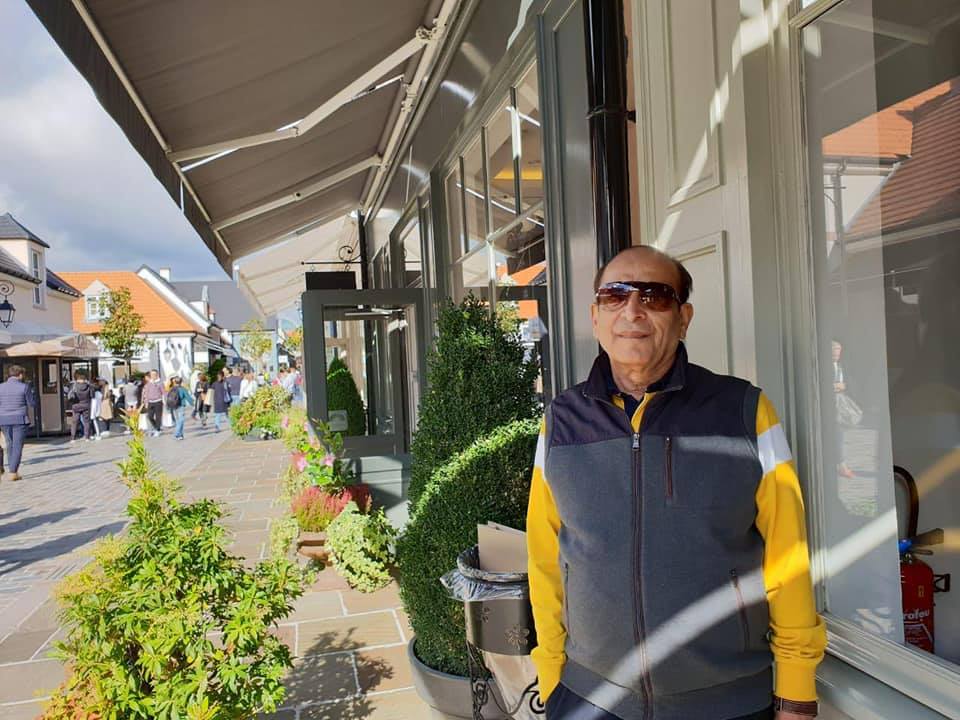 Your Comments