Our Employee Speaks series - Part 6
With almost a year at BR, I have marked the 13th year in my career in Manufacturing. BR has vested me with a higher responsibility than my previous job and it's been a wonderful journey with a lot of learnings and challenges. BR never ceases to surprise me and never ceases to challenge me every day.
The best thing about BR is that this organization is headed by young leaders.
Yes, there is much needed experienced and knowledgeable guidance which is there to enlighten the path but having such a young team in top management places, heading respective portfolios makes it an ideal place to work, especially considering the energy that lingers in BR's environment.
This helps BR to always stay ahead in this rapidly modernising world where being adaptive to the new methods and systems play a major role in growth. And also, having young leadership makes it convenient to express and connect myself to the management and be heard and understood with the same convenience which doesn't easily happen in organizations of this size and scale
P.S. They make you leave office on time so the person habitual to working late hours may find it difficult to work here. Also, not a good place for the 'health unconscious' as they offer practising yoga with a dedicated instructor and location.
Overall, BR is a great place to excel in career and maintain a fine work-life balance.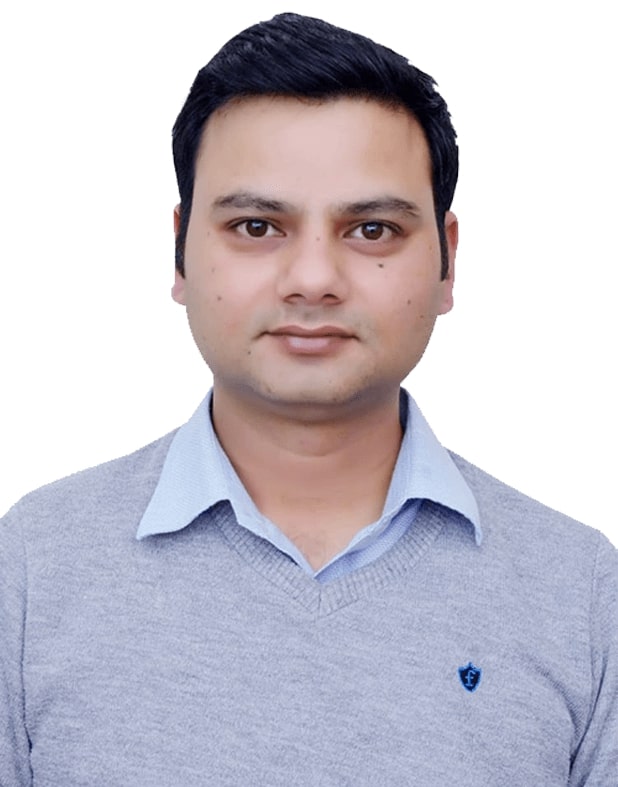 Arun Kumar, Factory Manager
Your Comments