By Manpreet Kaur
Life brings us many breathtaking experiences and one such experience is what I had with BR Specialities. This name has become a permanent part of my life now.
Buckling Up!
My journey with BR Specialities started with an amazing interview with two joyous personalities, Mr Hitesh and Mr Sushen, the exceptionally outstanding supervisors to work under. I joined BR Specialities as a marketing intern, starting my first internship. The first day at work was full of speculations, excitement and strange kind of happiness. The day began with an introduction by Hitesh sir which made us realize that our tenure of 2 months in this organization would be full of daily challenges and mind-boggling tasks.
Backed by the Best
For the first few days, my brain was like a spick and span floor. But slowly I started embracing this new and astonishing world, full of chemistry and innovation all around. This could not have become possible without the motivational and industrious sessions of Mr Hitesh, conversations with the most high-powered personality of our office, Mr Vivek, sedulous and a true BRisker Versha ma'am, and guiding and affectionate, Sushen sir. Eventually, I got into the pace and everything became quite interesting.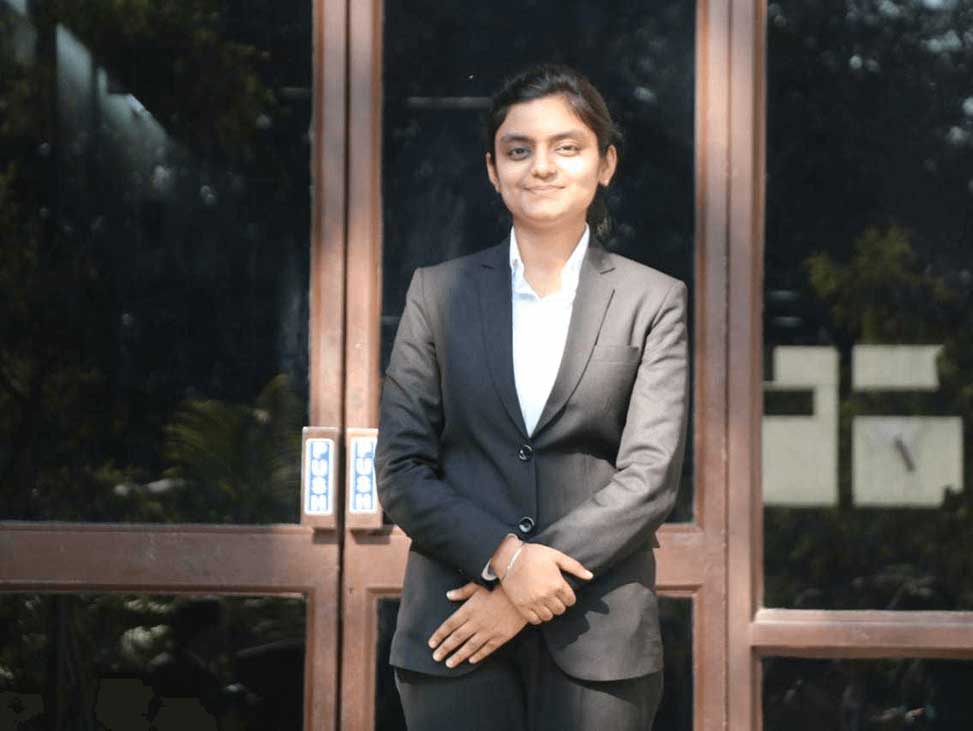 The Internship to Remember
I felt so blessed to be part of such an organization where interns are treated as permanent employees, trusted with and delegated challenging tasks and provided support at every step whenever we needed. Last but not least, I feel, I worked and enjoyed equally for the two months, and learned much more than I could ever have imagined. The journey was really amazing with BR and this was one of the most treasured experiences in my life.
Your Comments