Our Employee Speaks series - Part 5
Dr Nilesh Kanoongo, Textile Consultant
I have been associated with BR for almost a year now, as Textile Consultant. My work extends from laboratory management to textile process auditing at national and global levels. With over a decade of experience in the field, I can say that BR is on a trajectory to become one of the most innovative and sustainable companies in Asia.
Being associated with BR as a Knowledge Partner has been nothing short of an exciting adventure. I work with both young and experienced minds, and couldn't help but be amazed by the culture of curiosity that BR has inspired in both of them alike.
BR has a great work environment with ethical and smart business strategies and policies. The management team has great energy and vision. The kind of technical discussion with Mr Vivek Gupta, BR's Technical Director and his team has inspired me to think out of the box for their projects and problems.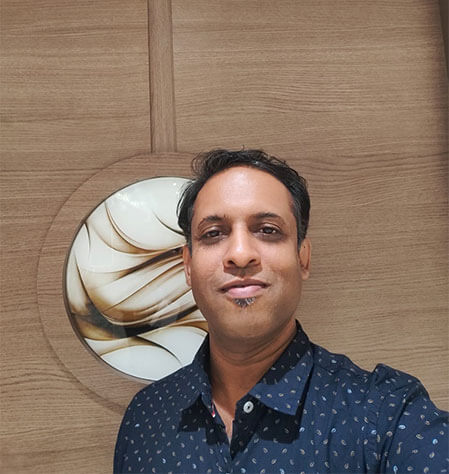 Moreover, BR facilitates positive thinking from conventional to convergent thinking.
With a positive work culture, skilful R&D team and exceptional customer service, BR has set itself on a journey towards a successful future, and I am very happy to be a part of this journey.
Your Comments