I am Anjali, pursuing Masters in Fabric and Apparel Science. My days at BR specialities as an intern has clearly given me more practical knowledge than what I learnt from books.
BR is a place with an excellent work environment. There are not enough words to appreciate the healthy work culture at BR.
I think the unceasing energy of every employee at BR is attributed to the fine work-life balance BR offers them.
I was totally unaware of my leadership qualities and the level of responsibility I could handle but, the immense support of Mr.Vivek and the continuous guidance of Mr.Hitesh filled me with so much confidence that I discovered my inner strengths and sharpened them. All the experiences I gained at BR helped very much to get a deeper knowledge of my field.
Each and every person working at BR is an inspiration and every day is about learning something new, whether it's in the lab or at the office.
One of the most exciting thing about the internship was Yoga classes which made this internship even more exciting. BR has taught me a lot during my course of the internship and I'd proudly say that teaching to maintain a healthy mind and body is one of them. I thank BR specialities for giving me this chance to be the part of BR family and this internship will always be very close to my heart.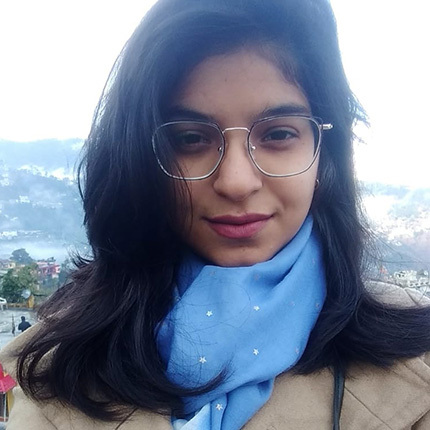 Your Comments