Get The Best Handfeel In Pigment Printed Finishing
Finishing is the revolutionary stage in Textile Processing. It is also known as the customized stage as it makes the finished articles more likeable by the end customer by imparting required handfeel or other speciality finish. The conventional cationic amino based Softeners used during Finishing leads to instability and excessive waste generation. Thus, it has become a necessity today, to switch to modern blocked Silicones, which deliver high-performance, yield great Returns on Investment and have little impact on the environment.
Although Silicone Finishes have been in the history of Textile Processing since time immemorial, a number of new improvements are being made, even as you're reading this blog post, to counteract every minute flaw associated with Silicone Finishes, in order to make them on par with the evolving requirements of end consumers.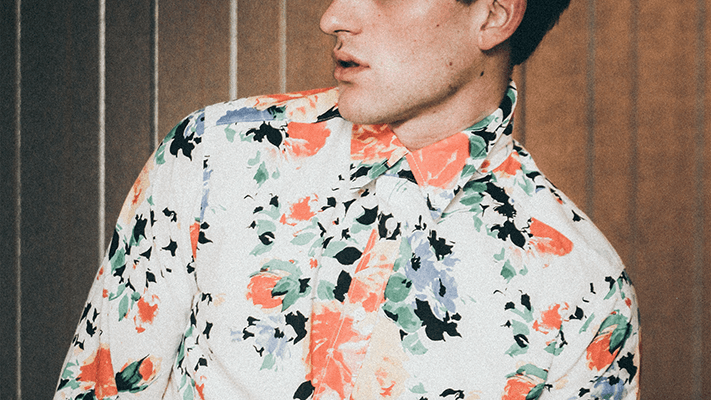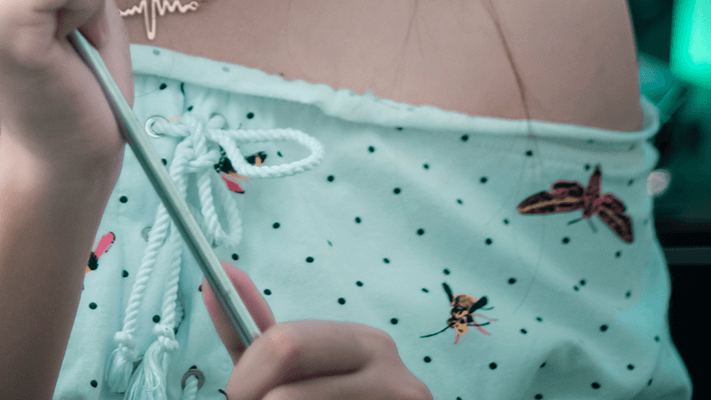 The Most Common Problem Faced In Pigment Printed Finishing
The softness of the textile is both an aesthetic and psychological factor based on which the quality of the finished goods is assessed. In fact, softness is positively correlated with desirability and profitability. BR Specialities provides solution to one of the most common problems associated with Pigment Printed Fabrics which hampers the finished articles' feel and thus reduces their desirability.
Of all the parameters associated with Pigment Printed Fabrics, the crispness of prints determines their attractiveness. In many cases, such as in reactive dyes, where there could be a lack of affinity between the pigment and the fabric, binders are applied as a thin film to hold the pigment on the fabric to deliver crisp and flawless prints. This film, along with the pigment, imparts a harsh, cracky feel which will ruin the desirability of the fabric, leading to varying handfeel in different areas of the fabric. This is a significant drawback in Pigment Printed Fabrics that will even lead to industries or end consumers rejecting such fabrics.
Get The Best Handfeel With Silkensoft BB6
In order to overcome the problem of cracky handfeel in Pigment Printed Fabrics, chemical or mechanical treatment is used to break it down. BR's Silkensoft BB6 has been formulated to solve this problem at the stage of finishing without addition of an extra step. This makes Silkensoft BB6 as cost-friendly as it is effective.
Silkensoft BB6 imparts a uniform, velvety feel to the fabrics. It is a fourth-generation, micro-emulsion of blocked amino Silicone that's easily applicable in continuous process in a relatively low dosage without any issue of instability in the long run, unlike conventional amino Silicones.
Silkensoft BB6 uniformly imparts immense smoothness and softness to the Pigment Printed Fabrics than any other product available in the market.
We highly recommend Silkensoft BB6 to attain the best handfeel in Pigment Printed Fabrics without the use of any additives. To know more about our offerings in detail, contact us.
Your Comments