Our Employees Speak series - Part 1
Sushen finds BR's philosophy aligned with his most cherished values
Though I had joined BR Specialities with over two decades of experience in the industry, BR has helped me discover myself deeply in these four years.
BR's highly enabling environment helped me cohere with the teams and augment my loyalty.
"By imbibing and reflecting on BR's core value - 'Together we achieve more' - I was able to strengthen humility, team spirit, positive outlook and other values I cherish."
BR's philosophy fosters a customer-centric approach. My values were nurtured by this philosophy and eventually, this has become my goal. We collaborate to ensure that we provide maximum value to our customers through dynamic innovation, eco-friendly solutions and qualitative development of our product range. I have been able to pursue these goals by way of organic growth, along with controlled yet manageable expansion.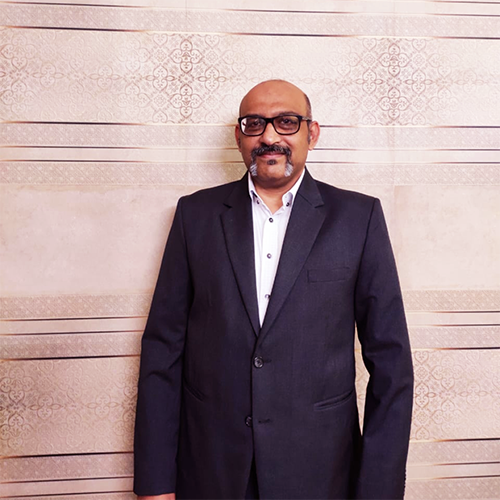 Sushen Banerjee - Sales Country Head
An integral and cherished part of this journey has been my experience with the interns wherein I got the opportunity to foster the young energy in them, which was nurtured in me by BR. In alignment with the goals of the sales team and of the company, that of corporatisation, I also focused on creating bonds amongst people which diverged into new channels leading to greater networking opportunities. The same is still being fostered to unlock higher levels of success for the individuals and the organization. This has also culminated as a reaffirmation of BR's ideologies.
As BR soars higher, my driving force will be its core philosophies - "people before business", "collective growth" and "being customer's choice".
Your Comments