The New Eco Fashion Fad
Style and Sustainability rarely come in the same sentence. But now, both have come together to share the same stage. In the world of 'conscious' consumers, "Eco Fashion" which blends both style and sustainability has stolen the limelight and is expected to become the next big fashion movement.
The last decade saw an upheaval in the awareness of climate change and environmental pollution. Millennials and Gen Z, the chief consumers in the fashion industry now, show more inclination towards eco-friendly fashion. The new consumers, with their newly acquired purchasing power, are well aware of the adverse impacts of environmental pollution and are ready to act in order to do their part to lessen the harmful effects.
The consumers of today preferring eco-friendly products is a welcome change. The fashion industry is long known as a major environmental polluter and is regarded as highly inefficient when it comes to utilizing water and other energy resources. It is reported that a pair of jeans and t-shirt consumes about 3000 gallons of water to produce. The textile industry alone discharges 1.2 million tons of greenhouse gases which is 10% of the world's total greenhouse gas emissions. The industry consumes energy equivalent to 98 million tons of oil. The Textile dyeing industry has been named the second-worst polluter in the world.
In India alone, it is found that more than half of the consumers toss out their clothes after using them, leading to a large amount of apparel waste. Thus, Eco Fashion isn't just a trend but a necessity.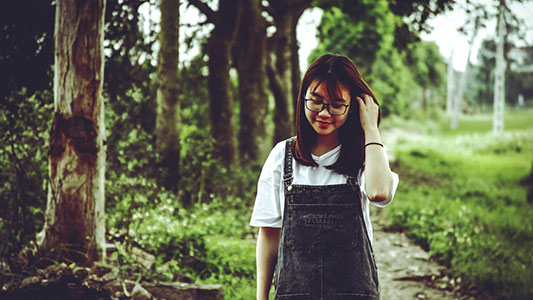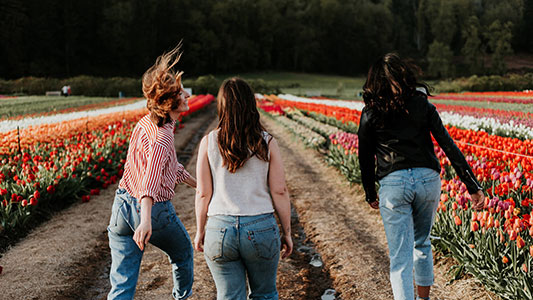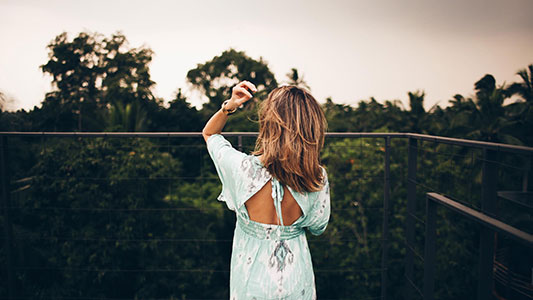 According to the 'Millennial Pulse' report by Shelton Group, 90% Millennials prefer brands that are actively dealing with environmental problems. As the preferences of customers have shifted, fashion brands must focus on making sustainable and eco-friendly finished articles. BR Specialities offers a number of eco-friendly solutions that save water and other utilities to a great extent. Also, our products are GOTS and ZDHC certified. To know more about our products, contact us.
Your Comments